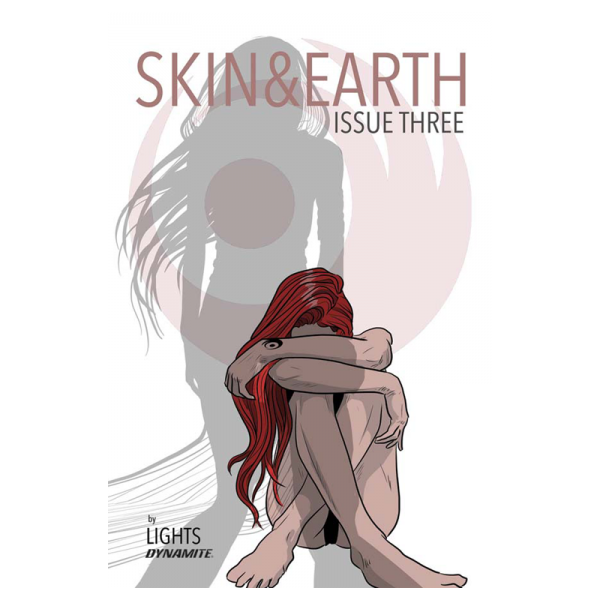 Click for larger image
Details

In issue 3 of Skin&Earth, Enaia Jin finds herself in a darkened state following a devastating romantic fallout. Still nursing her wounds while harboring a deep loneliness, she encounters a new and mysterious friend. The strange acquaintance seems to come into her life at just the right time. Does En finally have someone to share her borscht with? Will her desperation for companionship lead her down a dangerous path?

Written and drawn by Lights, Skin & Earth ties directly into her next full length album, released in Fall 2017.
Please visit our FAQs page to see if your question has already been answered.

There is a link to our contact us form at the bottom if you still need your question answered.
You may also be interested in the following product(s)